Our Team of Attorneys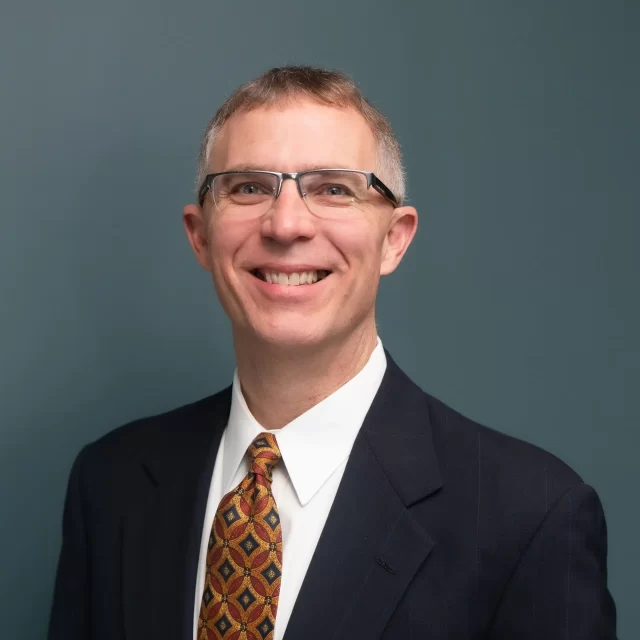 Scott L. Braum
Read Bio
After becoming a partner at a large "downtown" firm, Scott Braum founded BraumRudd (formerly Scott L. Braum & Associates) in 2003. Scott's aim was to continue to provide the same level of service that big firm clients expect, but to do it in a manner that was more personal and actually focused on the clients. Today, BraumRudd has grown into a broad-based, nationwide, regulatory, trial, and appellate practice with an emphasis on firearms law and regulation, real estate brokerage law and compliance, complex commercial and business litigation, and a myriad of related areas.
Scott cut his teeth as a lawyer in the complex litigation department at a 400+ lawyer Chicago law firm. This work created inroads into the firearms industry leading to a career as one of the country's premier attorneys in the areas of firearms and explosives law/regulations and related import/export, excise tax, and other matters. As a federally-licensed FFL/importer/exporter himself, Scott is in the same trenches, navigating the same regulatory minefields as his clients. He understands – better than most lawyers – the difficulty of balancing legal advice with real world situations. Scott's practice also includes nationwide work in a broad range of real estate brokerage law areas but with a particular focus on RESPA compliance and affiliated business/JV arrangements. From the smallest to the largest brokerage operations, Scott has decades of experience helping businesses navigate and understand the law to better serve their customers and increase profitability. A litigator at heart, Scott always ensures that a portion of his practice stays focused on the art of litigating. Scott has tried cases in federal and state courts all over the country and takes pride in maintaining a practice that capably applies skillsets and competencies that are increasingly becoming a lost art. Through proactive planning, Scott helps his clients avoid many disputes, and through experienced advocacy, he helps them through those that cannot be avoided.
Scott and his wife have one adult daughter and stay busy as of recently with their bernedoodle, Maggie. Scott is an avid cyclist and has completed the Triple Bypass (106 mountain miles from Evergreen, CO to Vail) and several other endurance events across the country. In addition, Scott currently serves as head coach of the U15 rowing program at Dayton Boat Club.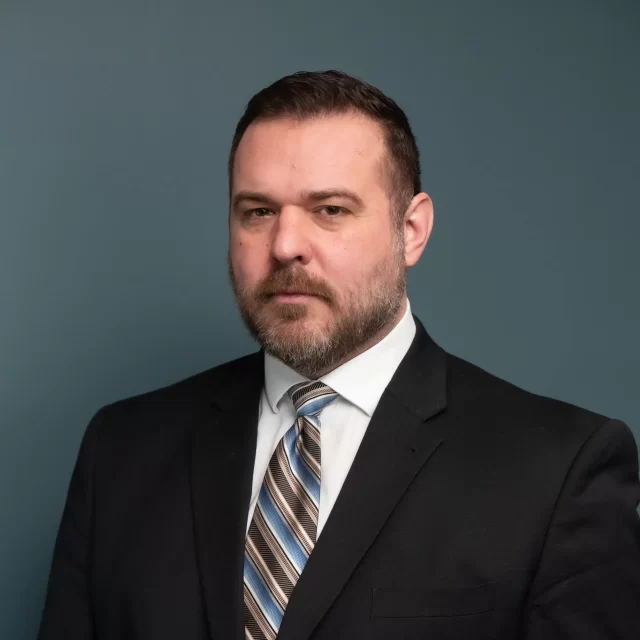 Timothy R. Rudd
Read Bio
Timothy Rudd is an accomplished litigator and counselor with two decades of experience advising and advocating for clients locally as well as all over the United States. Timothy joined BraumRudd soon after the firm's founding in 2003. Timothy has done everything from litigating complex, multi-million dollar trade secret litigation in federal court to defending high-profile state and federal litigation against firearm industry members across the country in many jurisdictions brought by some of America's largest municipalities and backed by America's most aggressive anti-gun interest groups. However, Timothy's practice is as local as it is national, with many Ohio and Indiana businesses and individuals relying on him to help them navigate everything from state and federal real estate regulations to employment matters and business disputes.
Timothy strives to stay abreast of the changing legal and regulatory landscape and to work proactively with his clients with an eye towards avoiding potential pitfalls on the front end. However, when problems arise, Timothy's clients can count on him to draw upon his experience and abilities to diligently and zealously fight on their behalf.
In addition to his work at BraumRudd, Timothy serves as President of the Board of Education for Valley View Local School District and pastor of First Baptist Church of Brookville, Ohio. Timothy is also an Endowment Member of the National Rifle Association.
When not working, Timothy enjoys spending time with his wife, daughters, and two dogs, Lola and Louie. Timothy enjoys outdoor pursuits including hiking and climbing, having recently summitted Mount Rainier.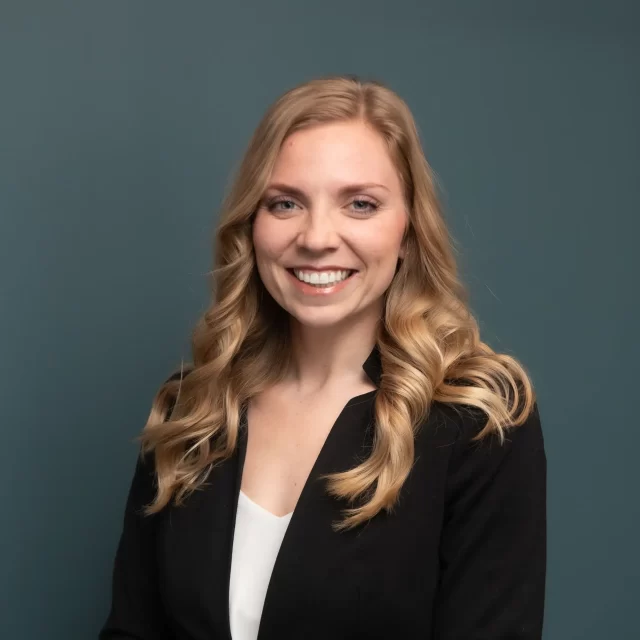 Madison M. Duff
Read Bio
Madison Duff joined BraumRudd in 2021. Though new to the firm, Madison has jumped right into the firearms industry legal field and has been involved high-profile litigation defending the firearms industry, she has conducted audits for firearms industry members to assist with regulatory compliance, and has drafted legal documents and agreements for firearms industry client's needs. In addition, Madison has been involved in representing various local businesses in all matters including mergers and acquisitions, real estate transactions and management, and employee issues.
Prior to joining BraumRudd, Madison was a civilian attorney for the Air Force Materiel Command where she specialized in procurement fraud on multi-million and multi-billion dollar government contracts.
Madison is an eager, young attorney who provides a fresh perspective to the firm. Her drive, diligence, and ability to get things done are the direct result of her personal experiences. She finished law school at the top of her class after being in law review, moot court, and managing an internship. Then, she studied for the bar exam, bought a house, moved, and passed the bar exam with flying colors, all while pregnant with her son and her husband deployed overseas.
Outside of work, Madison is a very involved member of the Journey Community Church. She also is a member of the Ohio State Bar Association.
Madison and her husband love raising their son and are excited to welcome their second son in a few short months. Madison loves to cook and try new recipes, typically with her son right next to her as her sous chef. She also enjoys nature hikes, reading, and weight training.